15th October 2021
On the 8th October, the majority of the Year 7 students spent the day at Paradise Lost. The objective was to get to know each other, especially those students they hadn't really had the chance to interact with yet.
Immediately after we arrived, we were taken along their nature trail, surrounded by lush green riverine forest and behind a beautiful high waterfall and then we plunged deep into the stone age caves behind the waterfall.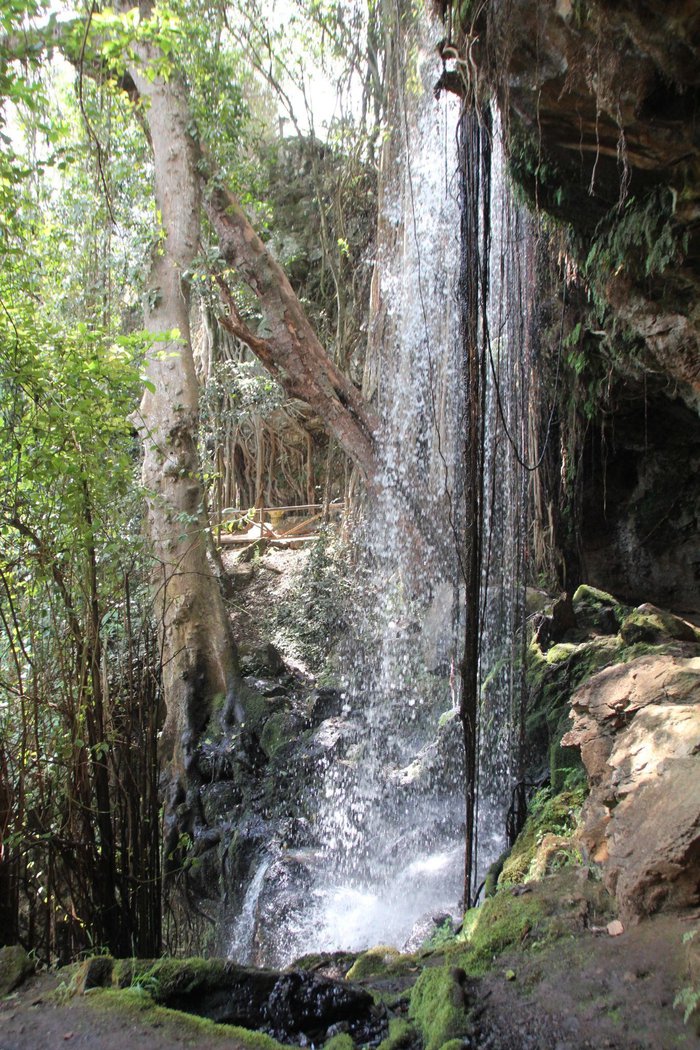 Clearly, this was one of the highlights of the trip. We twisted and turned and scrambled and crouched through a maze of dark tunnels until we reached a space wide enough for us to be together and hear John, from Paradise Lost, talk us through the history of the caves. Through the labyrinth, you could actually reach Mt Longonot - it would just take you about 3 months!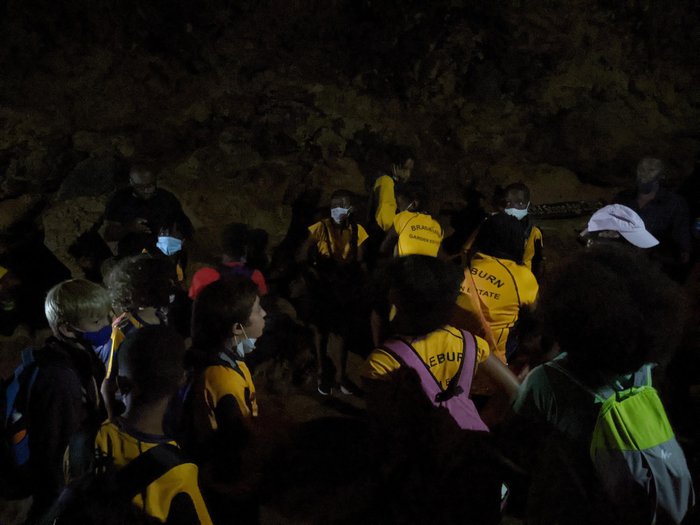 John was able to bust many assumptions about living and hiding in the caves as the Mau Mau warriors had done - they could never have lit a fire, as it would have used up all the remaining oxygen and they would have died. It was a real eye - opener for many - especially when he did turn out the small electric light and we were plunged into absolute darkness for a few seconds!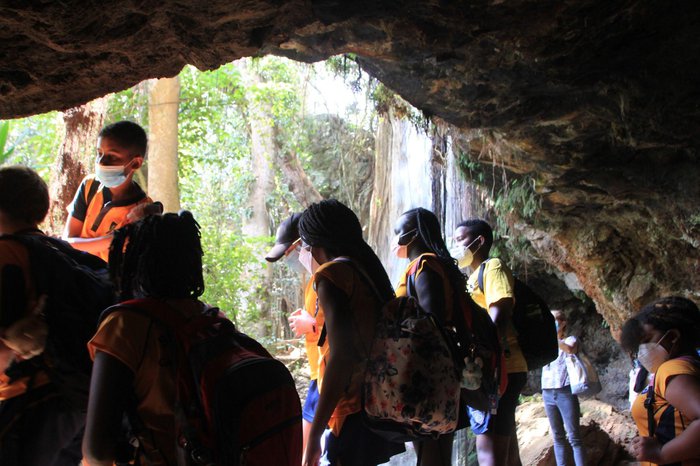 While groups of students, mixing with other members of their Year group from different tutor groups, conducted a number of problem solving and team building activities (we got quite good at throwing and catching eggs from a distance),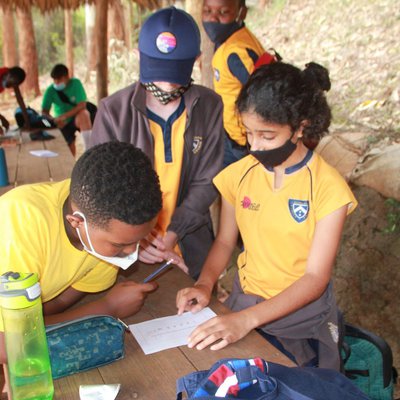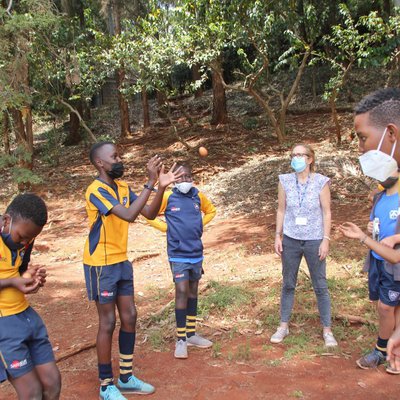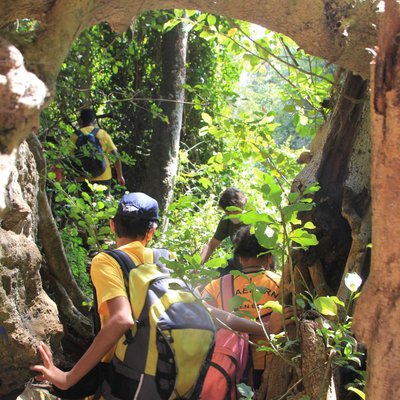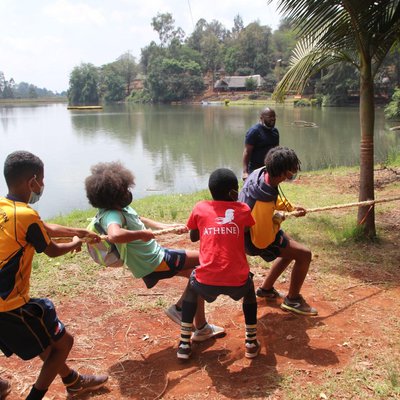 others took to the skies on the two zip- lines, flying past us just overhead across the water and then on the higher line on their way back again.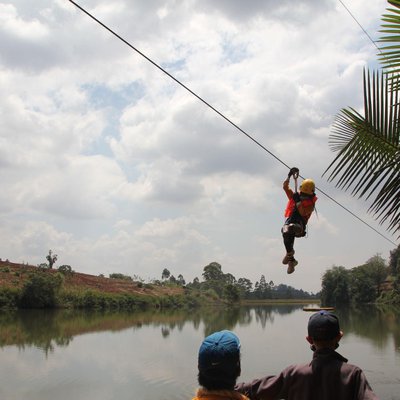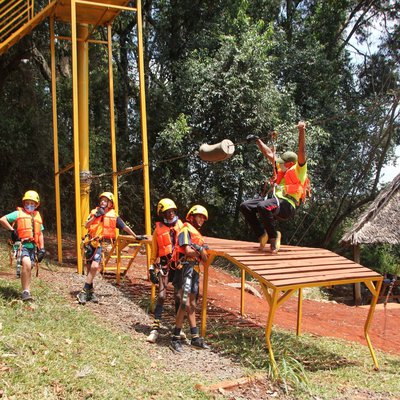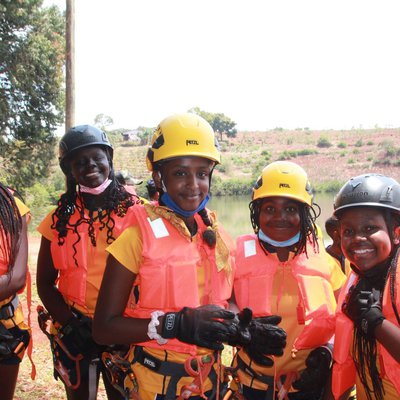 We were just able to squeeze in all the students to go zip-lining and fend off the resident kites from their packed lunches before we all had to pile back into the buses again and head for home.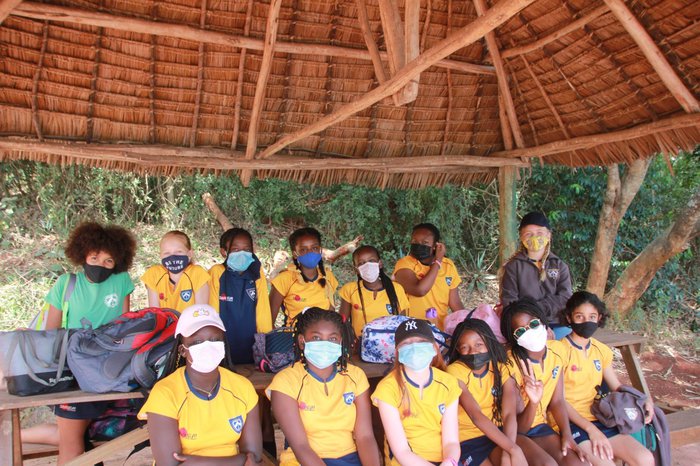 We really want to thank Ms. Rivas, Mr. Sakwa and Mr. O'Brien for their boundless energy and enthusiasm and all the students who proved they were really 'up for anything' and demonstrated open-mindedness, resilience and care for each other right through the day.